Here are some commonly asked questions from the HR Manager Community that we've bundled up to help you find answers, fast.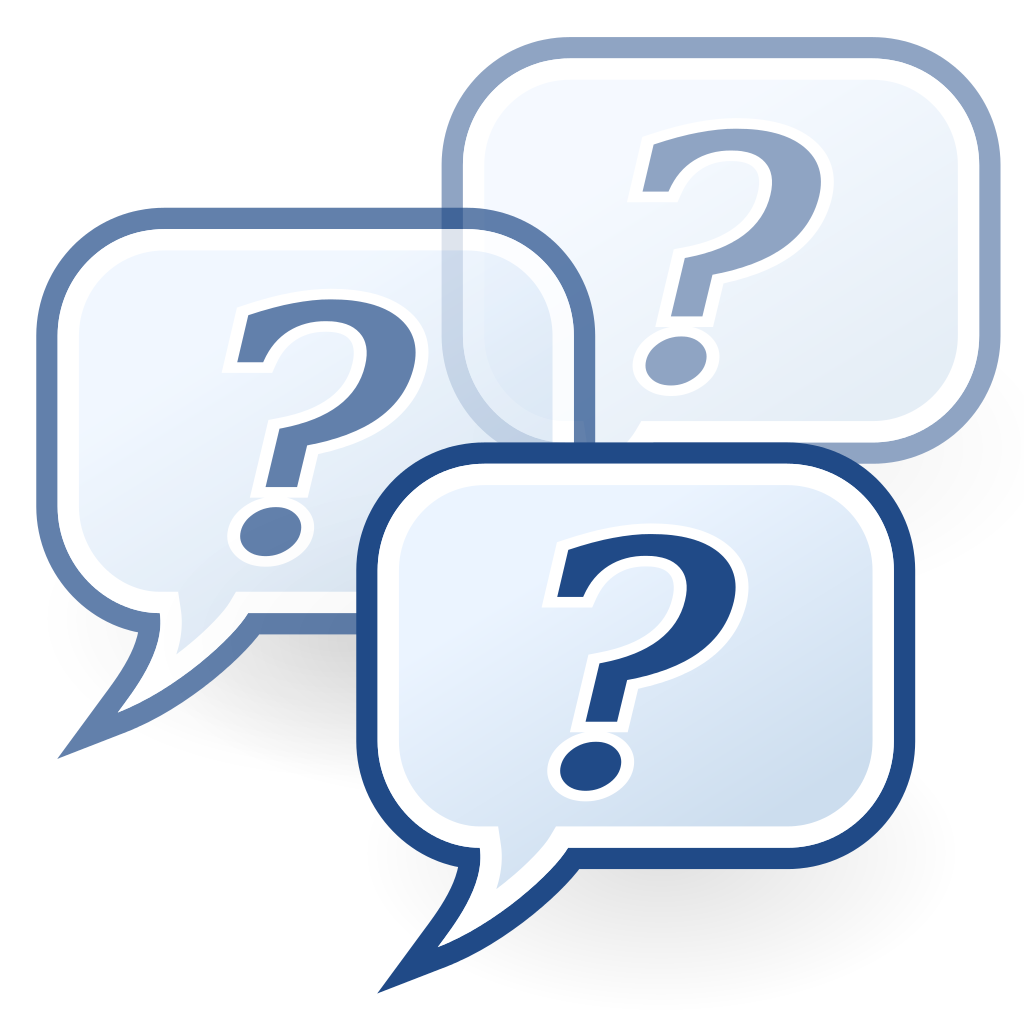 How do I navigate the HR Dashboard?
How do I assist my Employees in FormFire?
How can I reset one of my Employee's passwords?
Where do I access the Employer Interview?
Where do I find the Employer Code?