Find the client in question, click the orange context menu on your Client Dashboard and select Send Forms.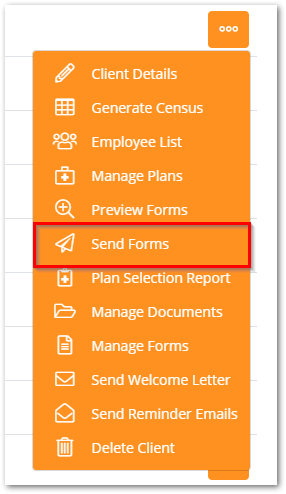 Now, you can set up the Sold Group submission.
For the Submission Type, choose Sold Group
For the Carrier, choose Anthem MCF BP
For the Form, choose MCF BP EE Employee Application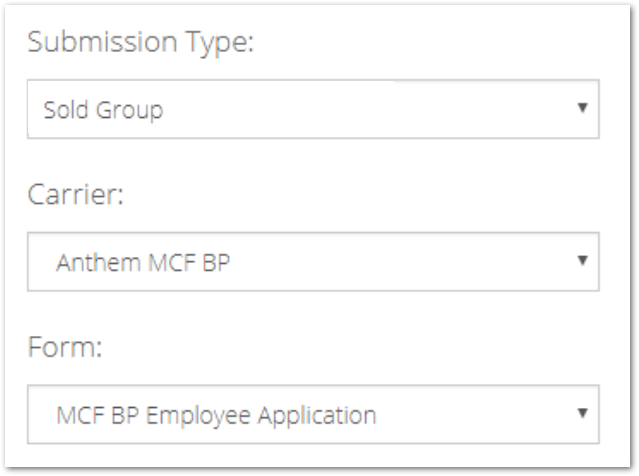 If you'd like to add a note to your submission, go ahead and add it here in Notes for Carrier.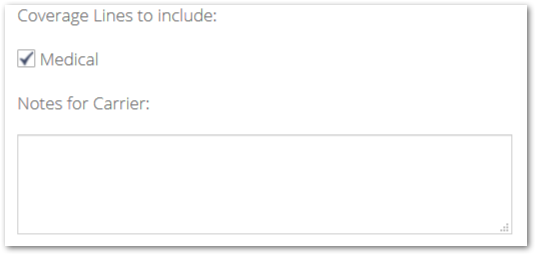 In the Attach Files section, you will see all the documents you added in the Document Center along with the Employer Application and the Census that we attach for you.

NOTE: You MUST check ✓ the box next to the File Name, otherwise, documents will not be attached!
You won't have to worry about entering in the Recipient information – this is going directly to Anthem MO!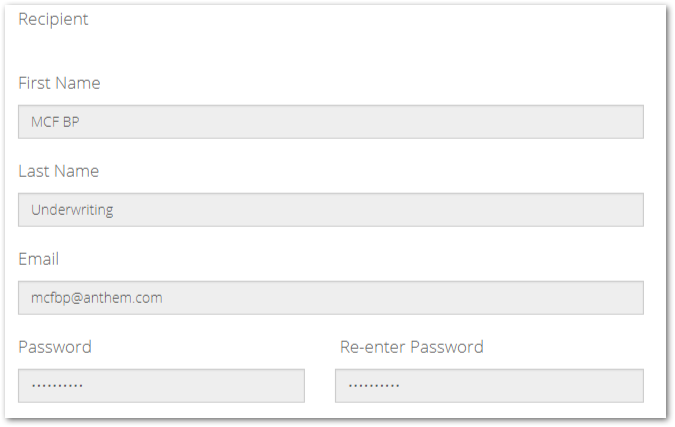 Click the orange Send Forms button.

You'll see a Confirm Send Forms pop-up screen appear. This lets you review the items you're attaching in addition to the employee applications. Once you've looked this over, click the Blue Send Forms button.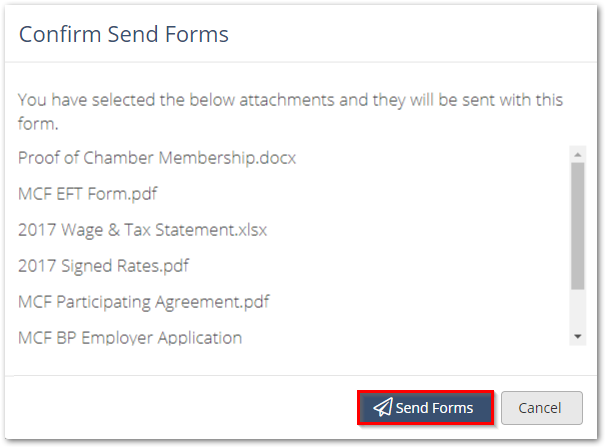 That's it! You have successfully sent the Sold Group to Anthem MO!