This article contains information regarding the Sold Group submission requirements for the MMO COSE MEWA. Click the link at the bottom of the article to download and view these requirements as a separate document if desired.
NOTE: **Effective 6/2, MMO will no longer accept .xlsm files.**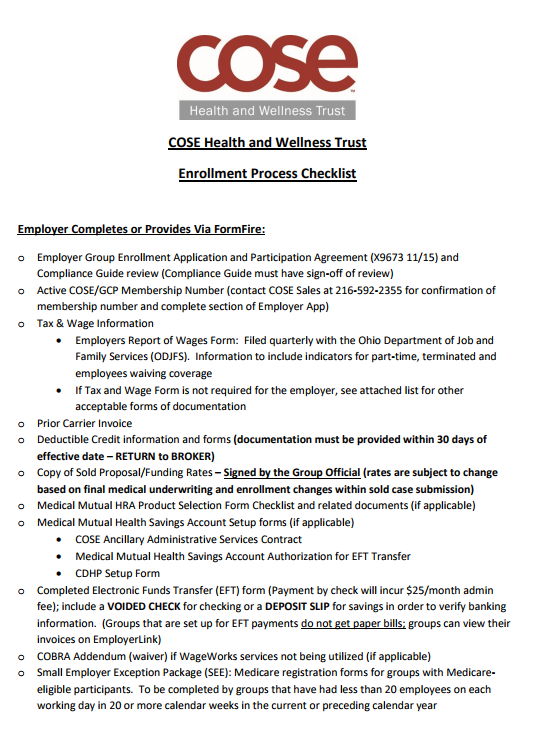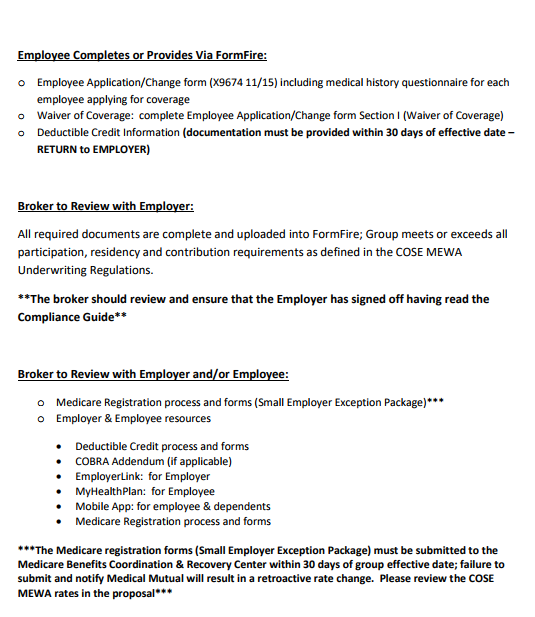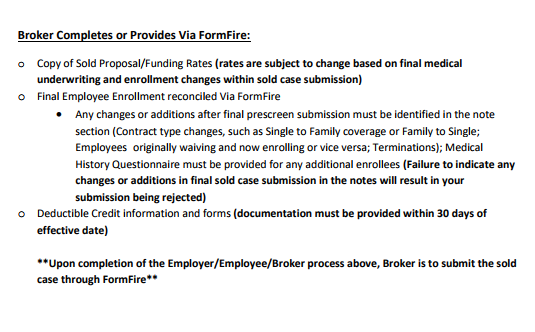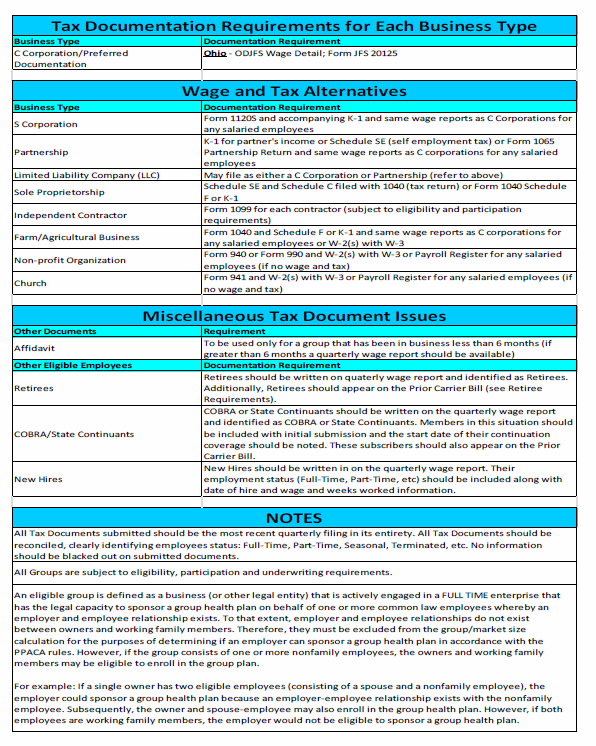 Feel free to download and distribute the attached, as needed.